Ever get assigned to a project and find the team is working in an odd or awkward way and you are sitting there wondering 'Am I in the right profession?" Business analysts often feel like their own island - especially when they are assigned to teams with little business analysis experience or working for organizations that have immature business analysis practices. Sometimes it feels more overwhelming than it needs to.
Often what is missing is having someone who you can run your ideas and approaches past that can provide you the assurance of how to tackle the immediate problem or how to proceed next.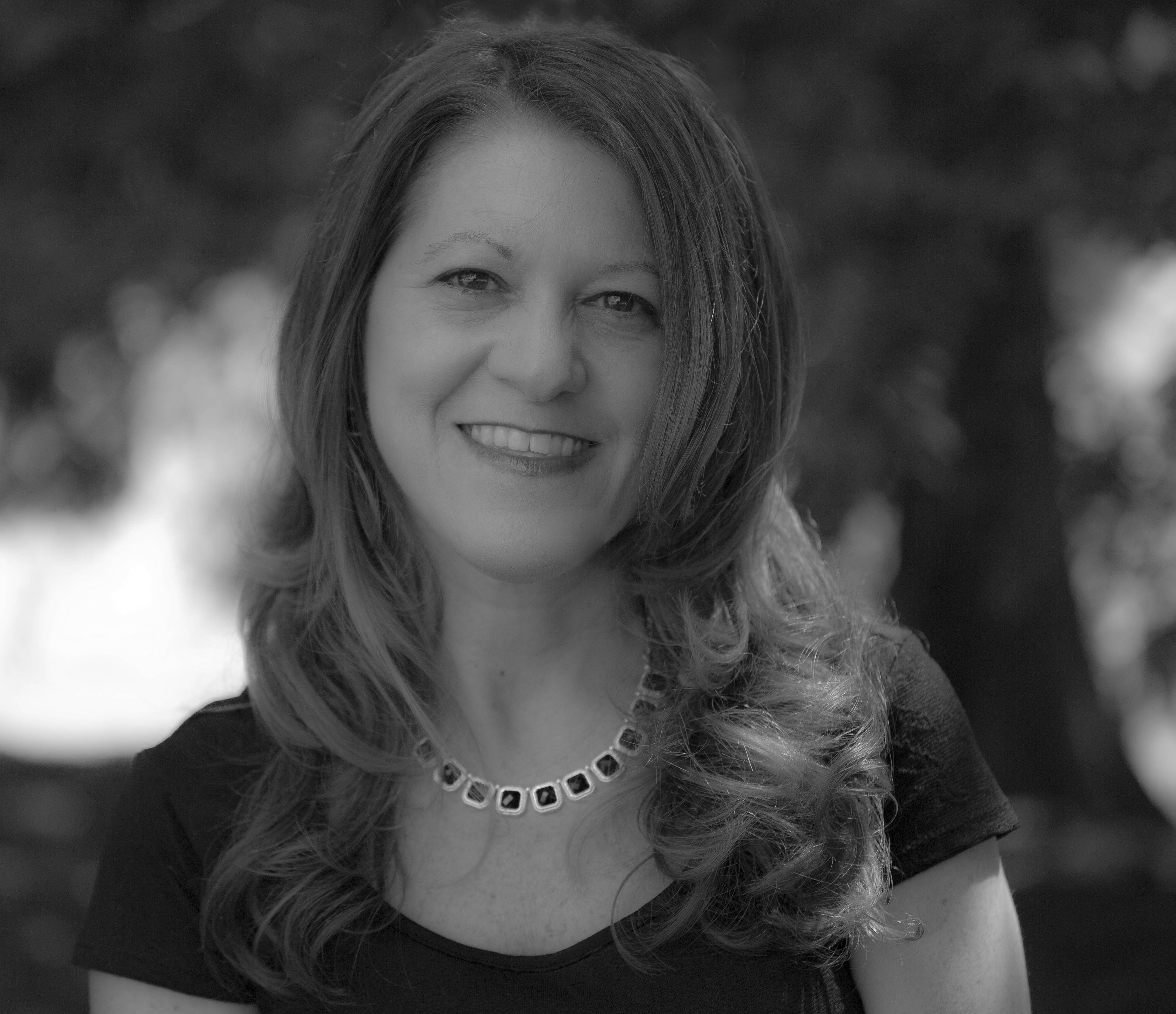 Almost 40 years of hands-on business analysis experience!
Hi, I'm Laura Paton - industry thought leader, coach, mentor, and practitioner. I bring decades of business experience to every engagement. Mjust a phone call away!
Frequently Asked Questions


What types of help can you provide me?
You can ask me anything related to business analysis! Looking for the perfect template? Want help performing a specific technique? Would you like someone to take a look at a deliverable to ensure its completed according to good practice? Ask away!!


How do I schedule my appointment?
Upon purchasing coaching, you'll receive further instructions on how to book a time for your appointment. Laura works around your schedule.


Can I purchase coaching more than once?
Absolutely! If you find yourself in need of coaching more than once, simply purchase the coaching again.