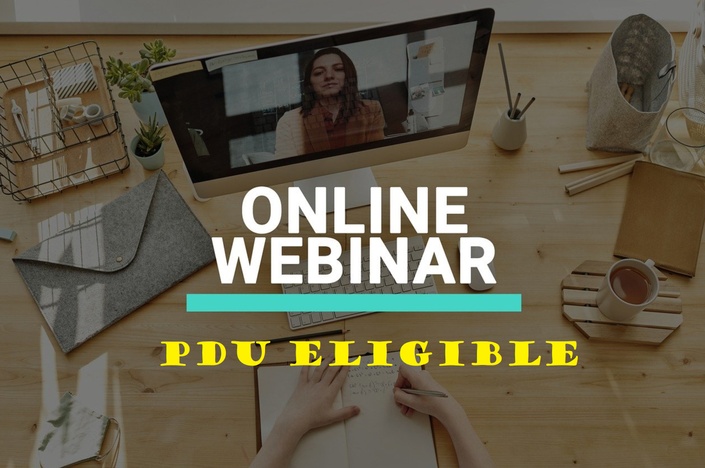 What Every Project Manager
Needs to Know About Business Analysis
According to PMI's Pulse of the Profession(R) research reports...
* 1 in 5 organizations state they have mature requirements management practices
* Less than half of organizations believe they perform requirements management well
* 5.1% of every dollar spent on projects is wasted due to poor requirements work
As a project manager, would you be OK with these outcomes?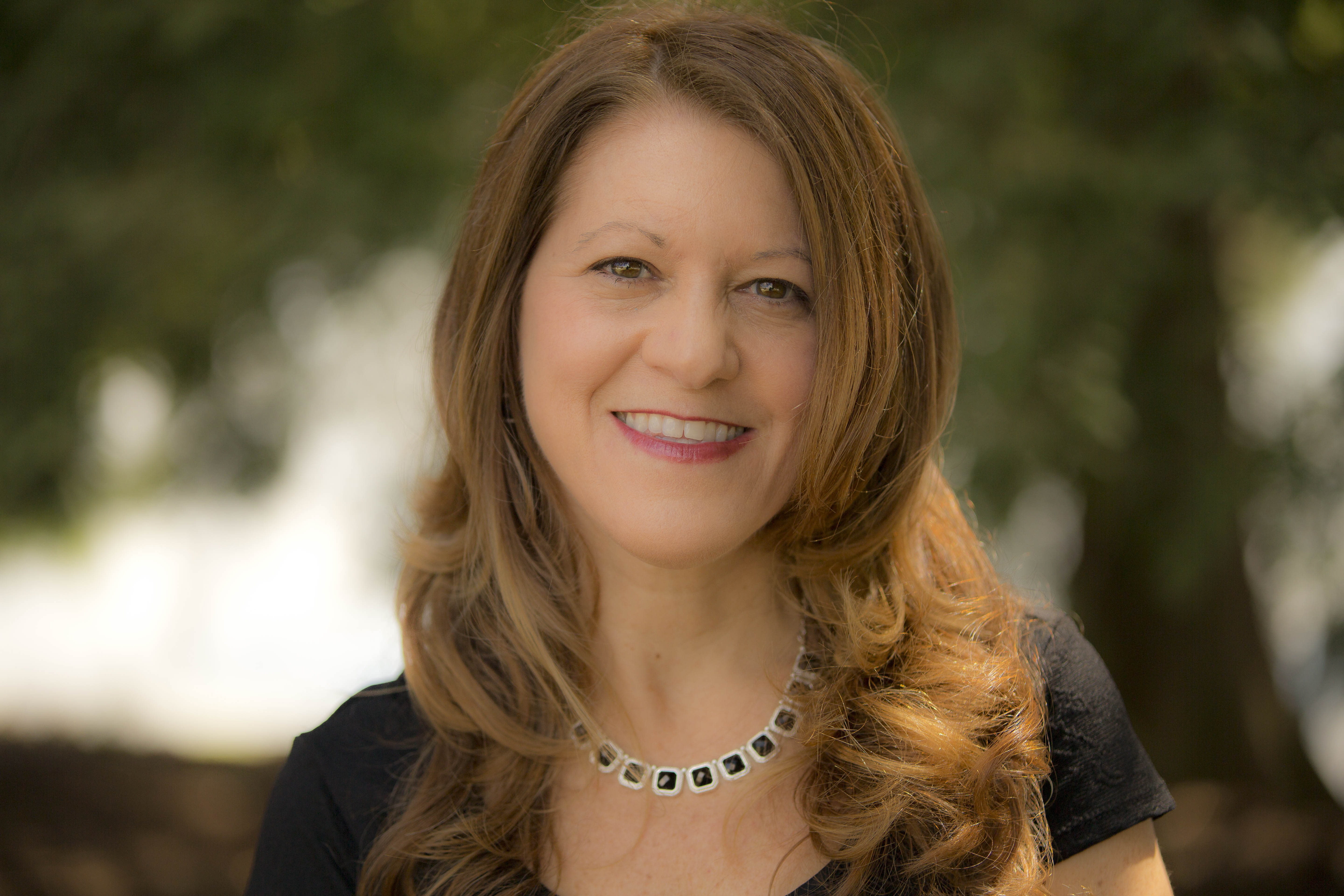 Hello ~ I am your presenter for this webinar. I have had a robust career as a business analyst and have spent countless hours advocating for the business analysis profession. Today I work with numerous organizations helping them understand how to improve their business analysis practices.
I know from experience that you will not have successful projects without successful products. Products are successful when business analysis is effectively performed. Join me for this 1-hour webinar to learn why business analysis is a must-have competency for Project Managers.
An industry thought leader....
My most unique experience has been leading the development efforts of some of the top business analysis standards in use across the world today. I have served in the following roles:

For the Project Management Institute (PMI):
* Chair/author for The PMI Guide to Business Analysis
* Chair/author for Business Analysis for Practitioners: A Practice Guide
* Harmonization Team Member for The Standard for Portfolio Management 4th Edition
* Subject Matter Expert Reviewer for Agile Practice Guide
* Reviewer for A Guide to the Project Management Body of Knowledge (PMBOK® Guide) 6th edition

For the International Institute of Business Analysis (IIBA):
* Chair/core team author for A Guide to the Business Analysis Body of Knowledge (BABOK® Guide) v3
* Project manager, BABOK® Guide v2
* Head of New Product Development 2011-2014, Product Manager Consultant 2018-2019
* Past chapter VP of Education and Professional Development (Raleigh, NC)

There is a direct correlation between project success and the maturity of your business analysis practices. If you are responsible for managing projects today - you can't afford not to develop your business analysis competencies.