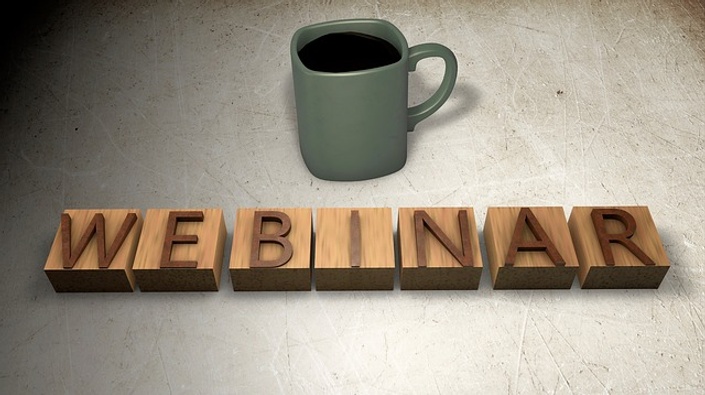 Certification In Business Analysis
What's in it for you?
In this FREE webinar, we will discuss the value proposition behind pursuing a professional certification in business analysis. You'll learn how professional certification is 'very' different than a professional certificate. I'll provide information to justify including professional certification as part of your professional development plan.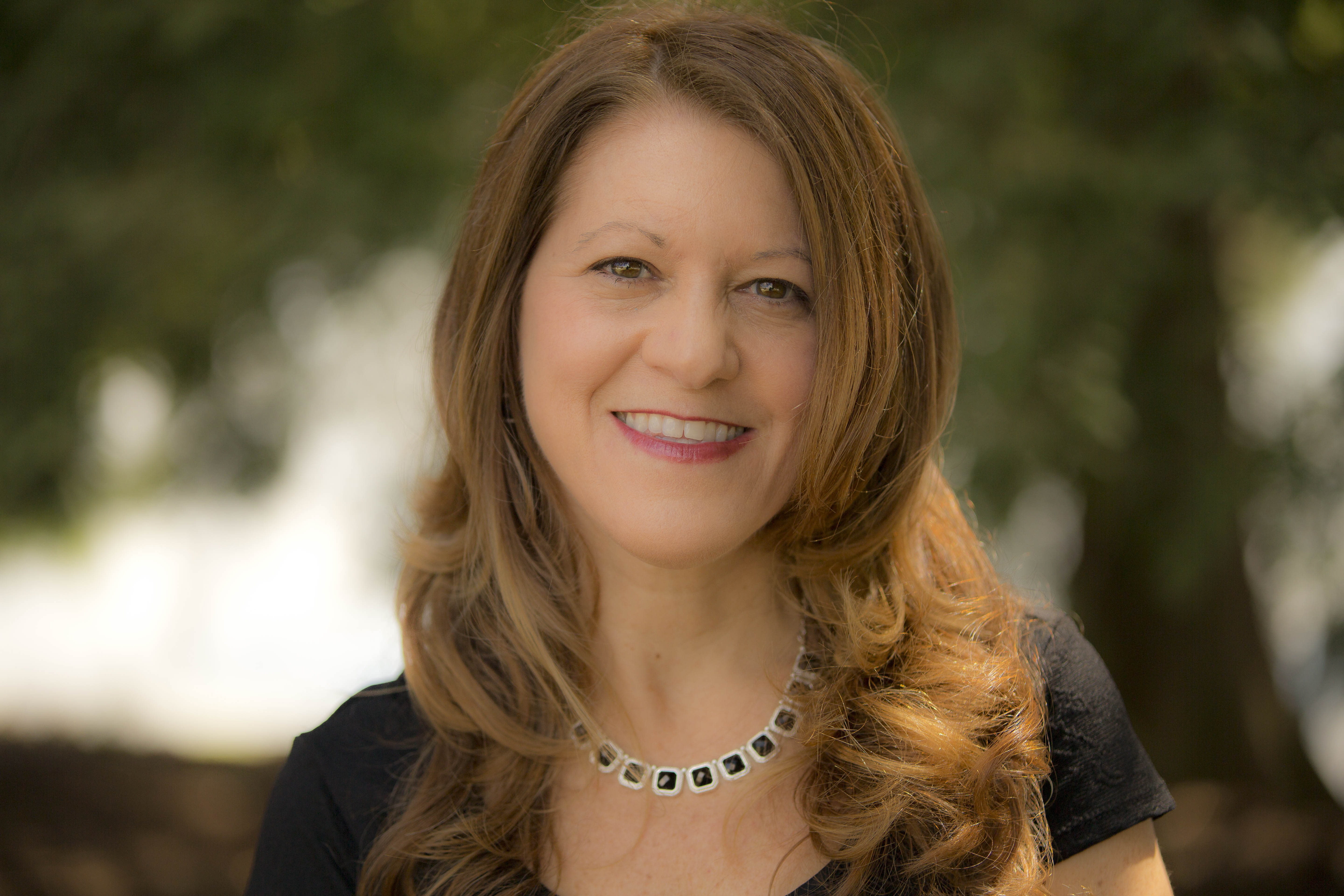 Hello ~ I am your presenter for this webinar. Having acquired quite a few professional credentials myself - I'll provide you insightful information about how professional certification in business analysis has enabled me to obtain credibility and impact my ability to earn!
An industry thought leader....
My most unique experience has been leading the development efforts of some of the top business analysis standards in use across the world today. I have served in the following roles:

For the Project Management Institute (PMI):
* Chair/author for The PMI Guide to Business Analysis
* Chair/author for Business Analysis for Practitioners: A Practice Guide
* Harmonization Team Member for The Standard for Portfolio Management 4th Edition
* Subject Matter Expert Reviewer for Agile Practice Guide
* Reviewer for A Guide to the Project Management Body of Knowledge (PMBOK® Guide) 6th edition

For the International Institute of Business Analysis (IIBA):
* Chair/core team author for A Guide to the Business Analysis Body of Knowledge (BABOK® Guide) v3
* Project manager, BABOK® Guide v2
* Head of New Product Development 2011-2014, Product Manager Consultant 2018-2019
* Past chapter VP of Education and Professional Development (Raleigh, NC)