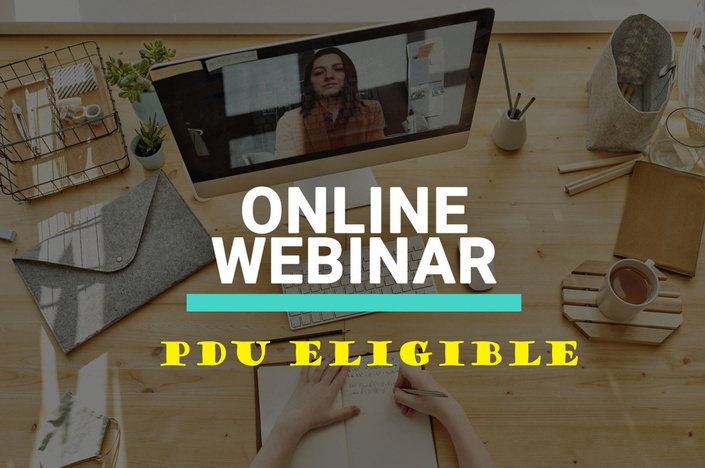 Business Analysis: Waterfall to Agile
What Does it Mean for my Role?
Are you still operating as a waterfall business analyst - wondering how to transition your skills to new ways of working in agile? Is your organization transitioning to agile - but you are unclear of how your role will change? Join me as I help you discover that this transition is doable, possible, and not as intimidating as you might think.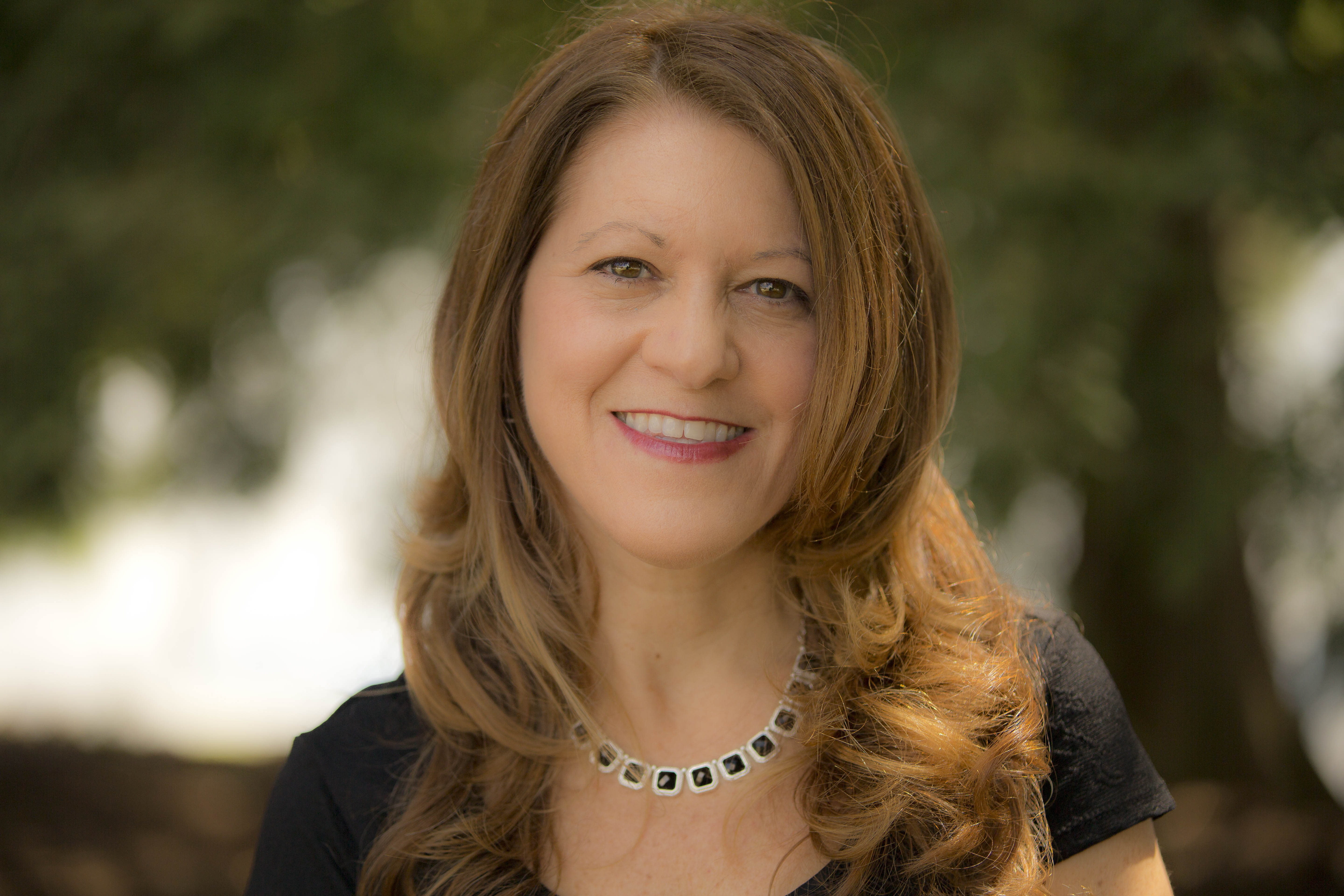 Hello ~ I am your presenter for this webinar. Having worked decades as a waterfall business analyst, I recognized over 10 years ago the importance of understanding how to perform my work regardless of the selected project life cycle. I made the transition to agile and I can help you too. What is important to understand is that 'all' of your waterfall skills are not going out the window - I help professionals leverage existing analysis skills and show them how to adapt in this new way of working!
An industry thought leader....
My most unique experience has been leading the development efforts of some of the top business analysis standards in use across the world today. I have served in the following roles:

For the Project Management Institute (PMI):
* Chair/author for The PMI Guide to Business Analysis
* Chair/author for Business Analysis for Practitioners: A Practice Guide
* Harmonization Team Member for The Standard for Portfolio Management 4th Edition
* Subject Matter Expert Reviewer for Agile Practice Guide
* Reviewer for A Guide to the Project Management Body of Knowledge (PMBOK® Guide) 6th edition

For the International Institute of Business Analysis (IIBA):
* Chair/core team author for A Guide to the Business Analysis Body of Knowledge (BABOK® Guide) v3
* Project manager, BABOK® Guide v2
* Head of New Product Development 2011-2014, Product Manager Consultant 2018-2019
* Past chapter VP of Education and Professional Development (Raleigh, NC)